After creating the brand image of La Cornue, the luxury kitchen range manufacturer, Xavier Dupuy has set himself a new challenge: to modernize fine French copperware. This time his focus is the world of bathrooms, and the development of a unique brand of washbasins made exclusively of metal. In tandem with his long-standing partner Laurent Besseas, a graduate of the École Boulle college of applied arts and design, and designer of the furniture collections for La Cornue, he wanted to produce a finely crafted everyday object on an industrial scale.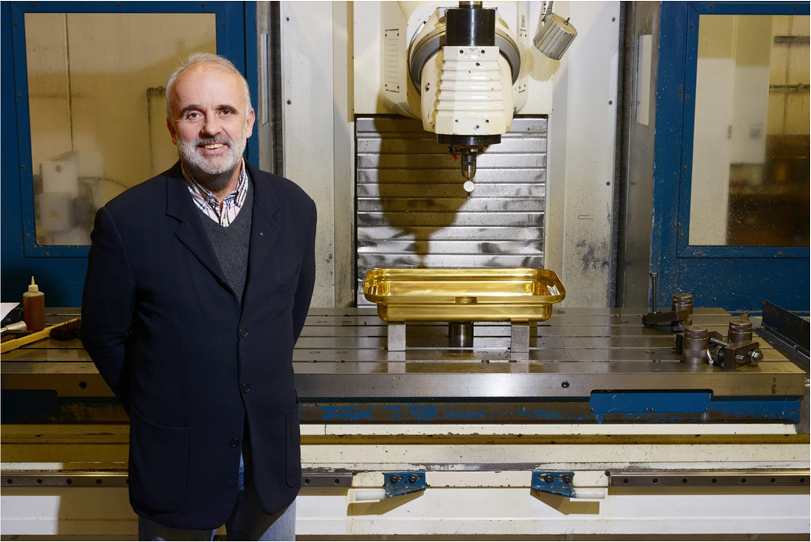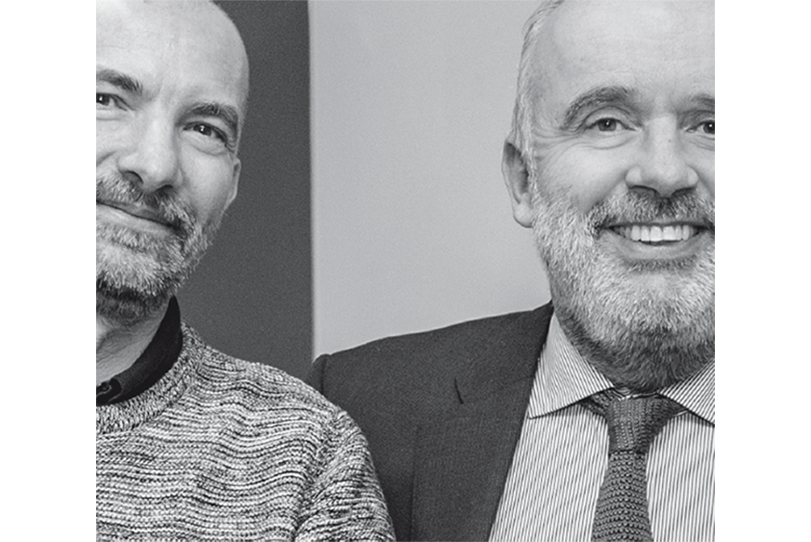 Interview with the founder Xavier Dupuy
Why did you choose the name Bassines?
I wanted a brand name that was simple and easy to memorize in relation to its concept and identity. I wanted something that sounded French but that would also work in English-speaking cultures. I wanted this name to reflect the combination of French heritage and 21st-century design that we want to embody. Bassines is a nod to the traditional metal farmhouse pan, in a precious, contemporary form that produces an element of surprise.
What does Bassines bring to the existing micro-market of metal basins?
Bassines is an event in a micro-market where nothing has happened for 40 or 50 years. We have changed everything: the shapes, the materials, the surface finishes, the technology, the personalization and the image, thanks to our strong design. What's more, Bassines is 100% innovative when it comes to enjoying the countless qualities of metal without any of its downsides.
What markets are you targeting?
Exceptional markets, I would call them, a tad provocatively, but on a global scale these can be quite substantial ones.
We are interested in all private projects: Premium +, luxury hotels, spas and sports centers looking for something different from the vast and familiar array of bathroom fittings that are available today.
Installing a Bassines washbasin transforms a bathroom or cloakroom into an exceptional, eye-catching setting, through its presence, its reflections and its comfortable shape and size.
We strive to achieve this spectacular result, which will retain its visual appeal without the least wear and tear, even after decades of intensive use.
The aesthetic concept of the project is very clear, but where is the innovation?
Innovation is everywhere at Bassines. We are the owners of our basin molds, which are patented designs. We apply a surface treatment, using a high-temperature vacuum process, to a very hard metal, 316 stainless steel, rendering it seven times more resistant. This special treatment eliminates all the disadvantages of metal, making it permanently scratch-proof and rustproof while retaining its shine.
We have also invented an invisible overflow device (patent pending).